Why You Are Not Getting YouTube Views
Why You Are Not Getting YouTube Views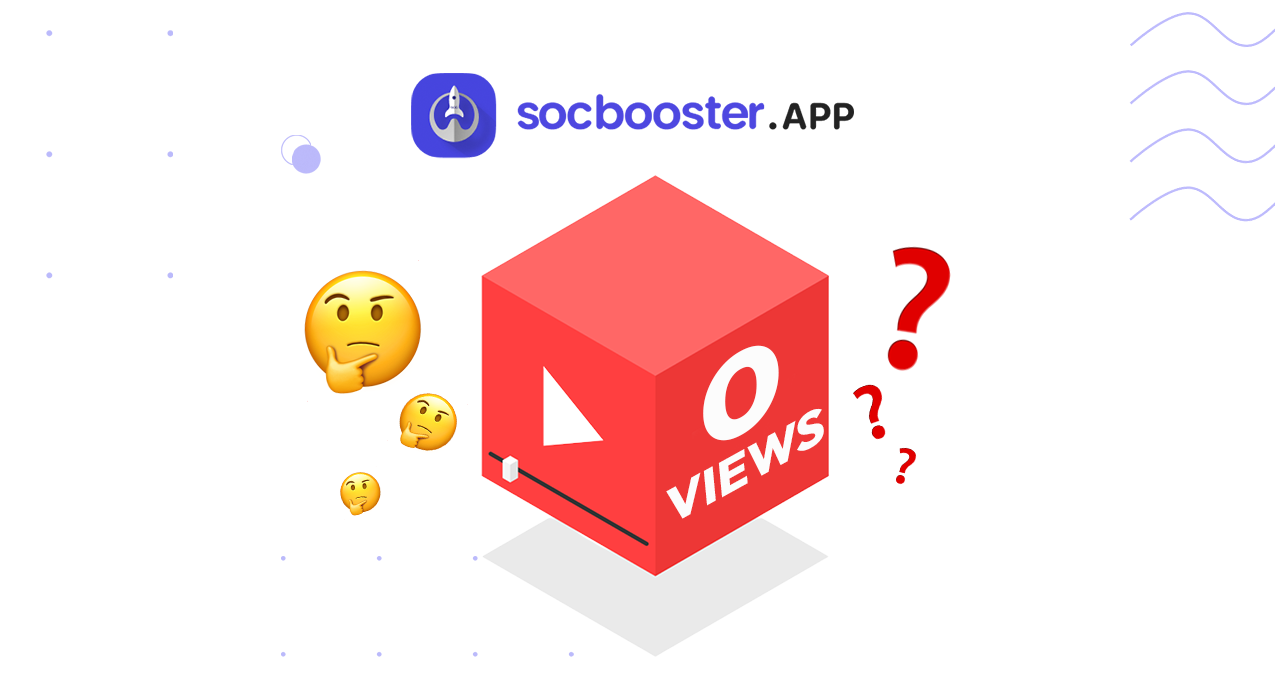 You have a YouTube channel, post videos every week but still don't have popularity and tons of views. Is it? Let's figure out what is happening!
Video cannot be found
Internal search is the main source of traffic on YouTube. It allows viewers to quickly find the information they need, and channel owners to get YouTube views and potential customers.
Maybe you did not optimize your video, or you chose very specific queries. As a result, the users cannot find it on YouTube, and the video gets few views.
What to do: Optimize your video for relevant queries. Think about how viewers can search for your products or services on YouTube. But do not just make assumptions, check what queries people are actually using. This can be done using the following services: Keyword Word planner from Google, Serpstat, VidIQ. After selecting queries, use them in the video title, description, tags, subtitles.
You have a small number of subscribers
You need regular viewers, they help you increase coverage and attract other users with their comments and reposts.
What to do about it: you should grow the number of subscribers on YouTube. If you do really helpful and exciting videos, optimize them and promote the channel, it is just a question of time. You can also buy real YouTube views, likes, and comments, as well as subscribers. Buying is one of the tools to promote on YouTube.
Not sure what the video is about
The thumbnail and title of the video are the first items users see in YouTube search results. If viewers cannot understand what the video is about, they are not likely to want to know what you wanted to show them. And that might be a good reason why your videos are not viewed on YouTube.
What to do: Try to make a comprehensible title for each video, using the most frequent queries on the topic, and an attractive thumbnail. You can take a good screenshot or take a picture separately.
No motivation to view
If your YouTube videos are optimized for search engines correctly, the title and icon are chosen optimally, but there are still few views, the reason could be that people do not see the benefit of watching them.
What to do: create content based on the interests of YouTube viewers, give them only the helpful information they want. To do this, research your target audience, learn their preferences and needs. Analyze your own channel and competitors on YouTube that get a lot of views. Figure out what your users are looking for and make a video about it.
Poor audio or video quality
Taking into account the variety of content that is available on the Internet, people are not likely to watch videos with blurry images or bad sound.
What to do: use a quality microphone and camera, choose locations with sufficient natural light, or use soft boxes.
To sum up
As you can see, the main reasons for YouTube videos not being viewed are fairly simple things that you can easily fix by yourself. Publish interesting and helpful content, optimize it, share it on social media, and videos will begin to be watched in the near future.
TO BOOST YOUR VIDEOS TRY OUR QUALITY SERVICES!
Buy YouTube views from $1.70 per 1000
Buy YouTube likes from $3 per 1000
Buy YouTube comments from $50 per 1000
Buy YouTube shares from $3.08 per 1000
Buy YouTube subscribers from $25 per 1000
Buy YouTube watch time from $15.75 per 1000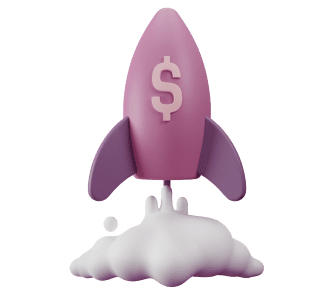 Start your way to popularity with SocBooster
Start Promotions