5 Terrible Mistakes Of Every Beginner On YouTube
5 Terrible Mistakes Of Every Beginner On YouTube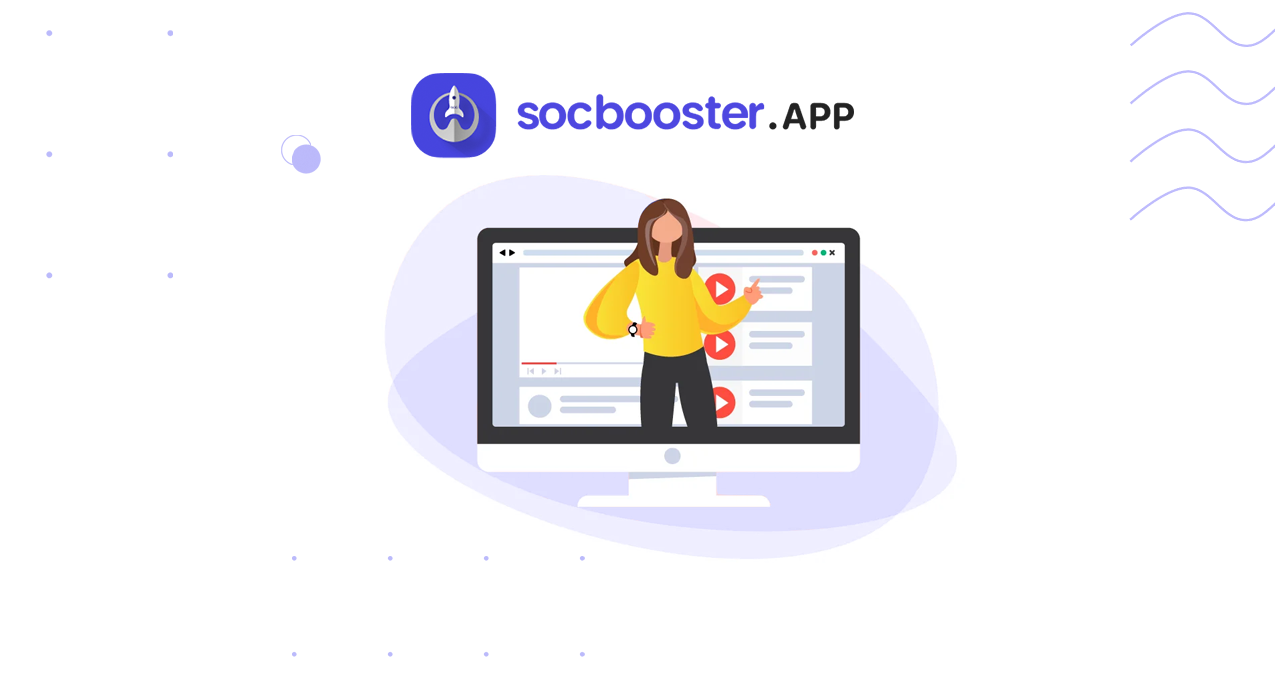 Every novice blogger tries to win rapidly the love of the audience. But not everyone is successful at it. There are many reasons for this, but there are some mistakes that reduce the possibility of developing a channel.
You do not have to worry! Mistakes are made by everyone, but in this article, we will tell you about them and give useful tips to avoid them. And more will tell you about the services to buy YouTube subscribers and views because it is very important.
Ignoring YouTube analytics
This is where you should spend more time. All detailed statistics can be found in YouTube studio, Analytics section. For example, in the Audience section, you can get information about your viewers: where they come from, how old they are, and what time they watch YouTube.
The Engagement tab will tell you how much time each of your videos is watched, this helps you understand at what moment viewers become bored and leave.
In addition to internal video hosting analytics, you can use third-party tools. For example, VidIQ. VidiQ is a service made as an extension and web console for the Google Chrome browser. It provides analytical data on any channel. Just go to any page with a video - the extension will give information on the number of subscribers and views of the channel in dynamics, give an SEO score based on its own algorithm, and provide tags that the channel uses for promotion.
Be limited to one video format
YouTube has long stopped being a platform with standard horizontal videos. There are so many formats and you have to make the most of them.
Shorts: short minutes of up to 1 minute that are very similar to the Tik Tok videos. They are in a separate tab.
Stories: 30-second short stories like on Instagram. Displayed in a separate feed and stored for up to 7 days. The format is suitable for quick communication with followers and telling the latest news.
Community posts: text messages like Facebook posts. The advantage is that subscribers can engage in a discussion with you in the comments. It's a helpful format to gather opinions or communicate.
Please do not use other people's images, videos, or music. This threatens to block individual videos, channel, or, in rare cases, juridical proceedings. You can take music and pictures from public sources, using a license or mentioning the author (for example, EpidemicSound and BenSound for music, Png Tree, and Adobe Stock for images).
Beginning authors often publish irregularly, even very irregularly. You have to remember that the YouTube algorithm is very fond of channels that systematically add content. That's why it's worth creating more content in advance to be able to upload it at a time when you are at your worst when you have less time or simply don't have an idea for a video.
Some people think that just shooting and posting videos is enough, that it is possible to rise to fame overnight. But that's not true. You need to invest in promotion and it will definitely pay off.
On Socbooster, for example, you can buy real YouTube views, comments, likes, and subscribers. All this will accumulate like a snowball and give the channel a good boost.
YouTube Views from $1.70 per 1000
YouTube Subscribers from $25 per 1000
YouTube Likes from $3 per 1000
YouTube Comments from $50 per 1000
YouTube Watch time from $34.80 per 1000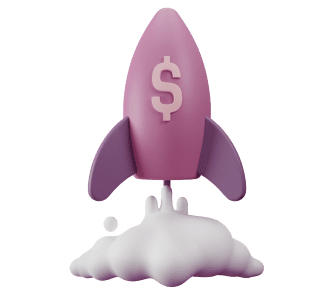 Start your way to popularity with SocBooster
Start Promotions