How To Get Your First YouTube Subscribers
How To Get Your First YouTube Subscribers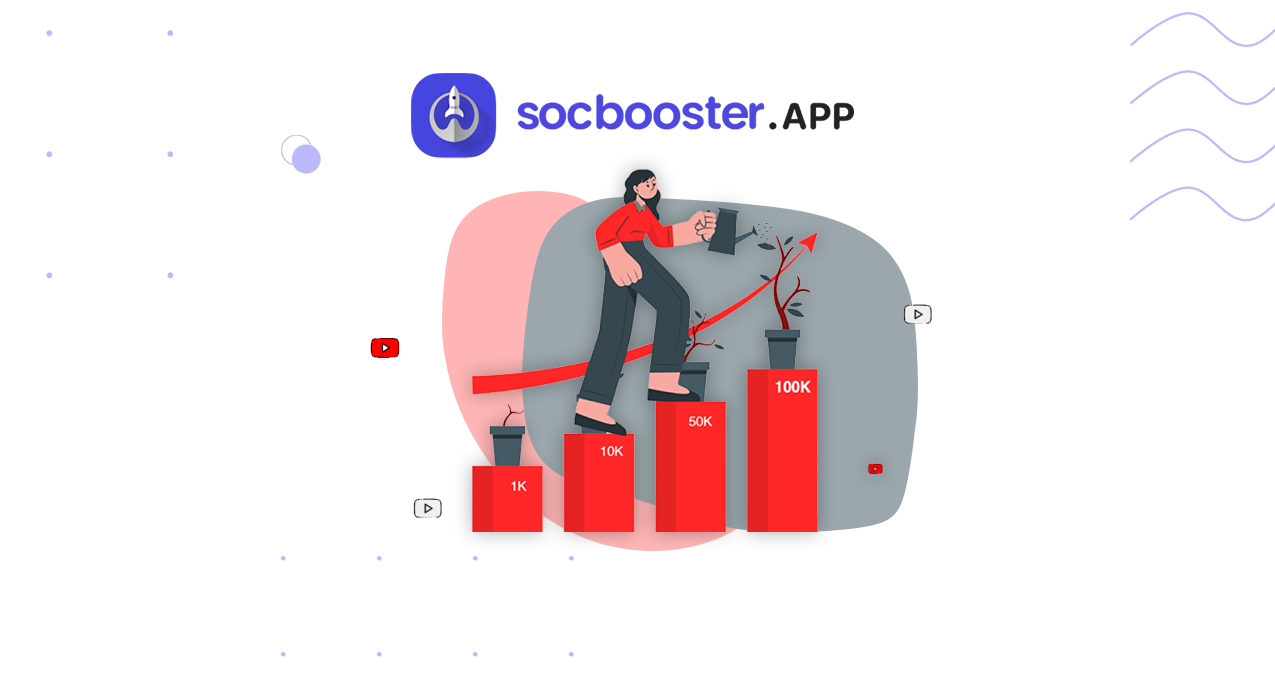 Subscribers are one of the most important indicators of your success on YouTube. A large number of YouTube subscribers indicates that your videos are considered interesting.
Beginning bloggers can't boast of popularity. But this is normal, everyone started from scratch. Do not worry, if you try, the devoted fans will find you. Let's look at ways to help you increase YouTube subscribers.
Quality content
Remember that the viewer wants a beautiful quality video. Today, you don't even need to have an expensive camera to make professional content. Many smartphones record HD video. Take care of stabilization so the picture doesn't shake. Check the light and sound. Pay attention to the background behind you in the frame.
Video optimization
It's pretty complicated and maybe a little nerdy, but believe us, optimization is a very important step on the road to success on YouTube.
Video optimization on YouTube is needed so that, first, users can find you more easily. With a properly optimized title, description and hashtags, you get an interested audience.
Secondly, video optimization helps rank your videos for Google search. That is, with a significant amount of YouTube subscribers, views, and likes, you can get to the top of the page when a person searches for something on Google relevant to the topic of the video.
But how do you find the right keywords and phrases for your description, title, and hashtags? Use useful tools like VidIQ or KeyTool. The goal is to get your audience to find you by keywords.
Audience engagement
Communicate with users and engage them in your content. Viewer activity on your channel has a positive effect on your statistics.
Respond to comments and try to keep the discussion going. You can even get yourself a follower whose negativity will further stimulate interest. Other people will defend you in the comments. The more active discussions you have on your channel, the more it raises your reach. And as we remember, great coverage and many YouTube views increase your chances of getting into the recommended videos section.
Promotion
Among the popular ways of promotion is mutual PR. This is a free tool, but there is a nuance. You need to find a blogger/channel with a similar audience and approximately the same reach in order for the cooperation to be mutually beneficial.
Also, you can use our promotional services to make your YouTube more viral. How does it work? You buy real YouTube subscribers on Socbooster. By increasing the number of subscribers you arouse the interest of other users. They will visit your channel, see the audience, and also want to subscribe. Because it's interesting where there's already a crowd.
Buy YouTube subscribers from $25 per 1000
Buy YouTube views from $1.70 per 1000
Buy YouTube likes from $3 per 1000
Buy YouTube comments from $50 per 1000
Buy YouTube shares from $3.08 per 1000
For your convenience, we have an app for Android. You will be able to develop your YouTube via your phone!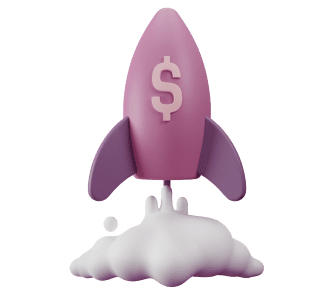 Start your way to popularity with SocBooster
Start Promotions