How To Create a YouTube Strategy 2022
How To Create a YouTube Strategy 2022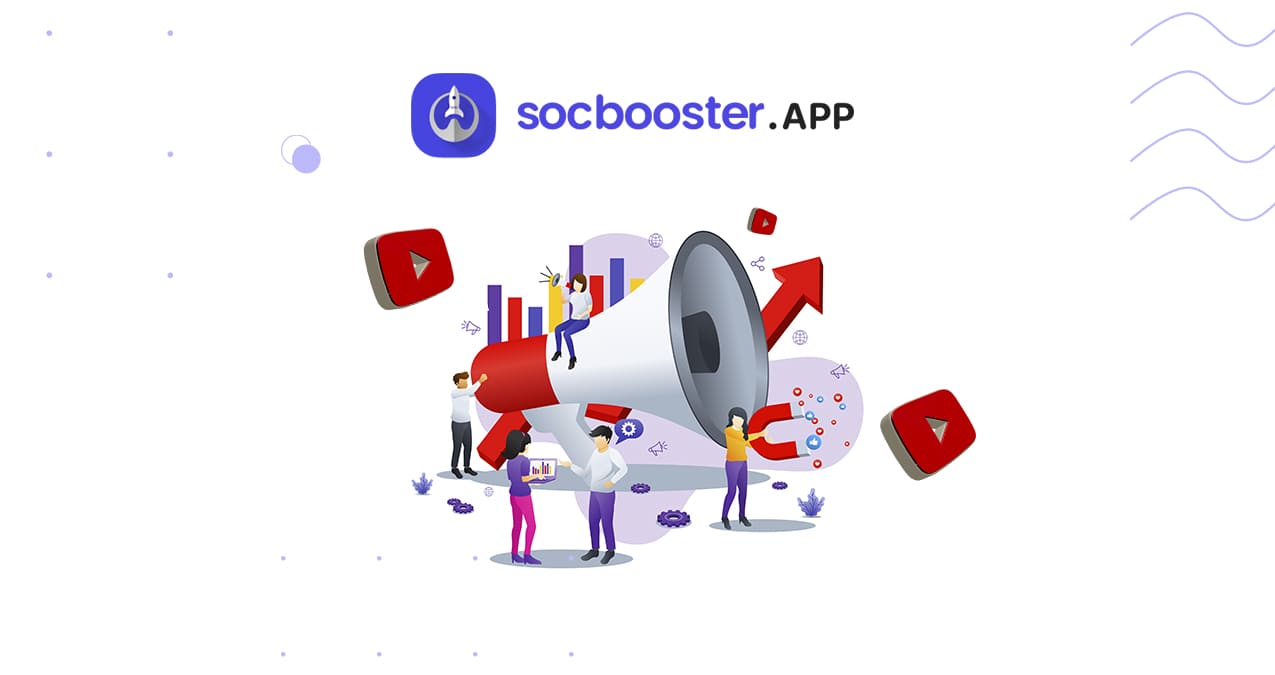 To get attention on YouTube, where there are more than 2.6 billion active users, you have to work hard and carefully develop a promotion strategy.
What are the main mistakes you make when working with your channel?
Lack of a clear strategy and understanding of your main goals

Creating content without relying on SEO data

Not knowing the interests and tastes of the audience, ignoring comments

Irregular posting

Content that is monotonous or too fragmented, has no general idea
Here is a step-by-step instruction to develop a strategy for promotion on YouTube.
Step 1. Review the channel's design
Regardless of how long you run your channel, pay attention to its design first of all. Make sure your picture looks attractive and fits in with the background. Don't forget your channel description. It should convey the message of your channel as succinctly as possible, and it should have links to your other social networks or personal website. Take advantage of this to make yourself known to the widest audience possible. Add graphic and interactive elements: previews, tooltips, and a final splash screen.
It's also recommended to create playlists if you already have more than 10 videos on your channel. This makes it easier for viewers to navigate your content. Look at your page from the outside and imagine what kind of design would most accurately convey the idea of your channel.
Step 2. Target audience
Content speaks to people; your goal is to make sure that the people you want to attract hear you. To do this, ask yourself two questions:
Who are you making videos for?

What are they already watching on YouTube?
On the sheet, write down who you think your videos are for. Your channel's analytics tab can help you with this. Determine age, gender, geography. In addition, think about the inertia of the resulting group of people. Be visionaries and tailor your next videos to your audience. Answer the questions that might interest them, and cover the events and innovations that might interest them.
Step 3. Do a competitor analysis
In order to adopt all the best practices available in your niche, analyze the competitors' pages in your area.
You can start analyzing your competitors by looking at the following points:
Counting subscribers

Tracking the average number of views per video

Frequency of posting

The topic of the video

The types of promotional videos they use

What people are suggesting or commenting on
After analyzing this, draw conclusions for yourself:
What are their most popular videos?

How do they promote themselves?

How can I draw ideas for my new content from this channel?
Do this kind of analysis regularly so you can keep up with new trends. Remember that competitor analysis is not for copying but for orientation.
Step 4. Do your keyword research
Before you optimize your video, you need to know what to optimize it for. Keyword research allows you to find out what phrases people are using to search for content so you can add them to your video as well.
You can use Google Keyword Planner or Ahrefs for keyword research. Also, type your topic into the YouTube search bar and see what comes up. These are all things that real people have searched for. This may give you ideas for new keywords.
Add keywords to your videos themselves and to their description. Remember to add several keywords, make sure they match your video main idea!
Step 5. Order promotion on our platform
Don't forget that there are other, more effective ways to promote your channel besides the free ones. You can combine your own strategy with promotion via our website! So the work will be more effective, and the result will not keep you waiting. With us, you can get all the metrics you need in any volume in a few days. We follow all updates on YouTube, so our service is safe for your account and will fully satisfy your needs!
Buy YouTube views from $1.70 per 1000
Buy YouTube likes from $3 per 1000
Buy YouTube comments from $50 per 1000
Buy YouTube subscribers from $25 per 1000
For your convenience, we have an app for Android. You will be able to develop your YouTube through your phone!
We wish you lots of creative ideas and great productivity!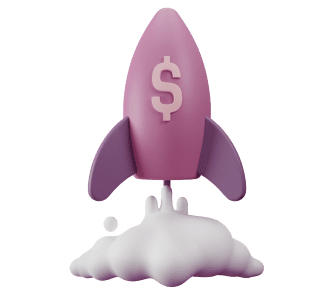 Start your way to popularity with SocBooster
Start Promotions