Secrets Of TikTok Algorithm 2022
Secrets Of TikTok Algorithm 2022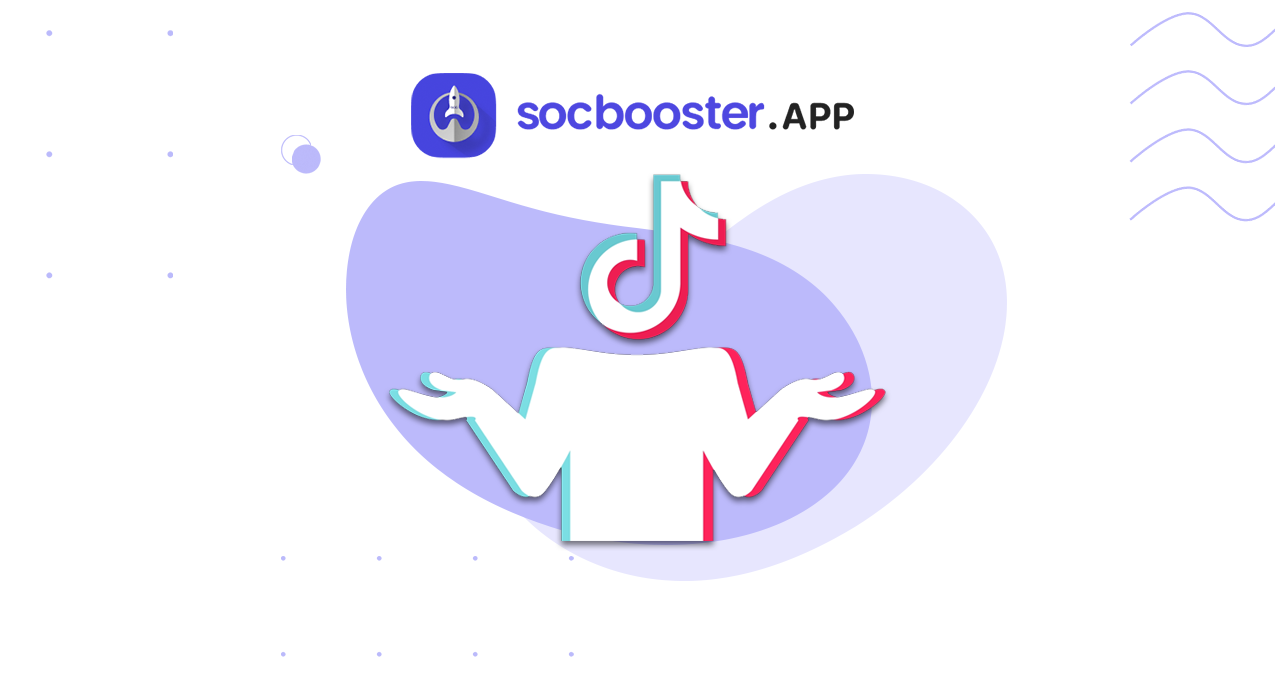 TikTok offers real opportunities to become famous and earn money. But in order to succeed in this social network, good video content is not enough, you need to get into the list of recommended videos. This is a list of the most interesting and popular videos, a kind of top which gives the audience, likes and traffic. This article will tell you how to get into TikTok recommendations, how to attract new subscribers, and what to do if your videos are no longer trending.
HOW DOES TIKTOK ALGORITHM WORK?
When selecting content, artificial intelligence takes into account:
what and how long the user has viewed previously;

which videos the user has watched to the end;

which videos the user has watched repeatedly;

what videos the user liked and commented on;

what content has been shared with other subscribers.
Even if users view more than half of the video is already a positive signal for artificial intelligence, so more often get short videos in the TikTok recommendations.
HOW TO GET INTO RECOMMENDATIONS
The most important things are an attractive avatar, an easy-to-remember nickname, links to profiles in other social networks, and a concise description of the account.
Videos must be thoughtful, original, and unique. The algorithm is especially attentive to newcomers to the platform, the artificial intelligence analyzes many details: angle, special effects, filters, music.
Make videos to spare to stay in touch with your audience even if you don't have new ideas. Consistency in account maintenance is the best friend of video virality. Don't forget about quality, better 1-2 cool videos than 5 boring ones.
Review recommendations regularly to keep up with the latest trends. But don't clone ideas, make them better, TikTok's audience loves creativity. Among the formats, there are still popular life hacks and challenges. Humor and dancing are always on trend.
A hashtag is a cue for the algorithms and users. Artificial intelligence understands what the video is about and to whom it should be shown, and tiktokers find videos on the topic they want.
To make your videos popular, get a lot of views and likes, and attract new subscribers, buy our services! They will help you reach the top, become visible, and give you organic traffic.
Buy TikTok Views $0.50 per 1000
Buy TikTok Followers $20 per 1000
Buy TikTok Comments $30 per 1000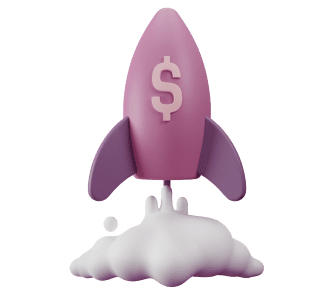 Start your way to popularity with SocBooster
Start Promotions