How To Grow Instagram Account
How To Grow Instagram Account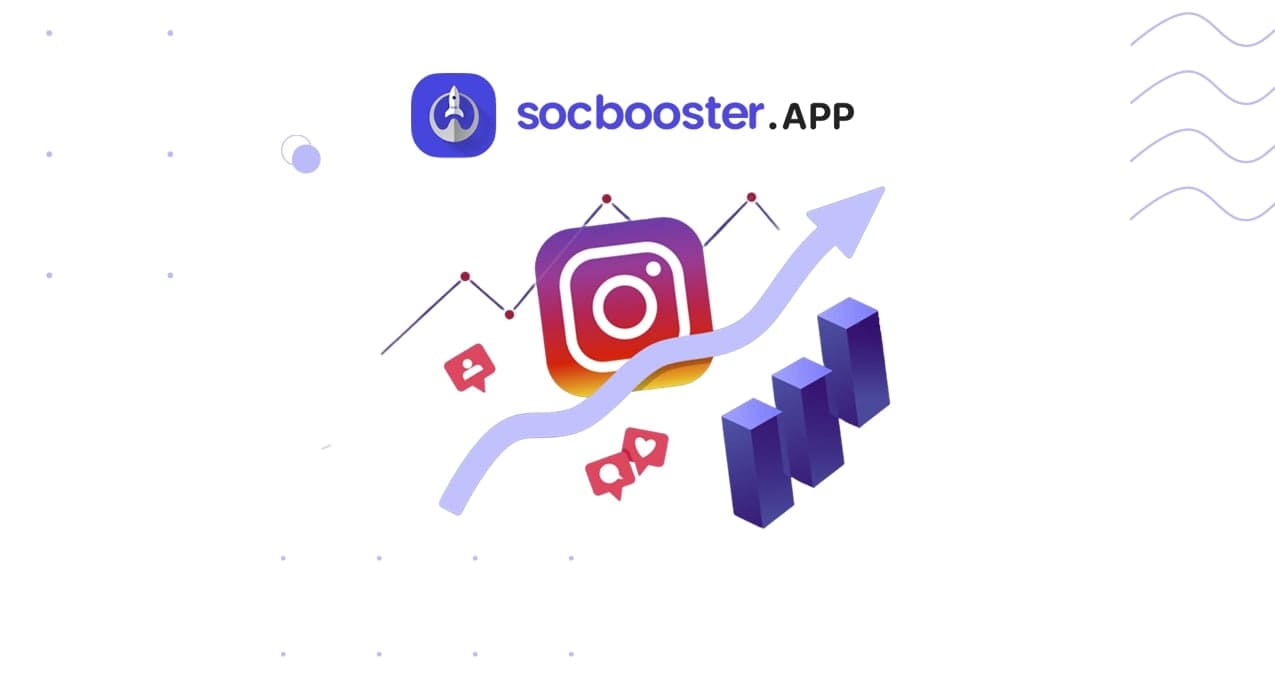 How to make your Instagram viral? This is a detailed plan with powerful tips on how to be popular.
To promote your Instagram in 2022, you will have to work very hard. There are already more than a billion users on the platform - there are plenty of competitors, and everyone wants to poach followers. You need a mix of both free and paid Instagram promotion methods.
Everyone starts from the bottom, often, many people give up. Now we will tell you how to succeed and promote your Instagram.
Tell about yourself
How to organically grow Instagram? You likely have a Facebook, Tik Tok, or Twitter profile. Make a post that you create an Instagram account. Intrigue your readers with an interesting topic of the new Instagram account, you can send newsletters to your personal base or subscribers.
Commenting
This method was invented by Gary Vaynechuk, an American entrepreneur, blogger, and writer. Your goal is to find accounts that are relevant to your topic and comment on them.
Choose 10 hashtags on your topic and comment on 9 posts each day. If there's a question in the post, give an informative answer to it. Focus on engagement: the post should have a minimum of 5% likes from your Instagram followers. The advantage of this method is that comments attract other followers to your account.
Make more Instagram stories
Post stories more often. People are so used to stories that accounts with no or very few of them look forgotten. Remember about highlights as a way to organize and save your stories.
Work with bloggers
As a rule, if you have recently begun to promote Instagram you need to pay for advertising from bloggers. When choosing a blogger, pay special attention to the intersection of the target audience and statistics.
You can find a blogger with a similar number of followers as yours and in this case, it will be profitable to do mutual free PR.
Stream
Live streams are a great way to connect with your audience. Come up with a list of interesting topics and get started. You can even do a series of thematic broadcasts. Ask your subscribers what topics are relevant to them and ask their questions.
Don't worry if you don't get many viewers at your first broadcasts - that's normal! Over time, people will understand that you often stream and will watch you. Moreover, with the growth of accounts, the number of viewers will grow consequently.
Create a lead magnet
A lead magnet is a free useful material that can be exchanged for a subscription, a comment, or a person's contact. You can give people a checklist, a helpful guide, a list of tips, a mini e-book, consultation.
To get the lead magnet they have to write to you on Direct and leave a comment. You can then send emails to these contacts, or you can make a good offer right away at the lead magnet stage. Example: you were contacted for a makeup checklist, you sent it in and were immediately offered a 20% discount on a consultation. Or you give the checklist for a subscription - so you can increase the number of Instagram followers.
Instagram services will help you to promote and grow your account:
Buy Instagram video post views $1.5 per 1000
Buy Instagram Reel views $1.5 per 1000
Buy Instagram likes $5 per 1000
Buy Instagram Reel likes $5 per 1000
Buy Instagram followers $10 per 1000
Buy Instagram comments $10 per 1000
Buy Instagram views + likes + comments $15.6 per 1000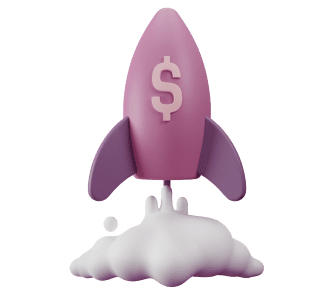 Start your way to popularity with SocBooster
Start Promotions