3 Hot Instagram Updates
3 Hot Instagram Updates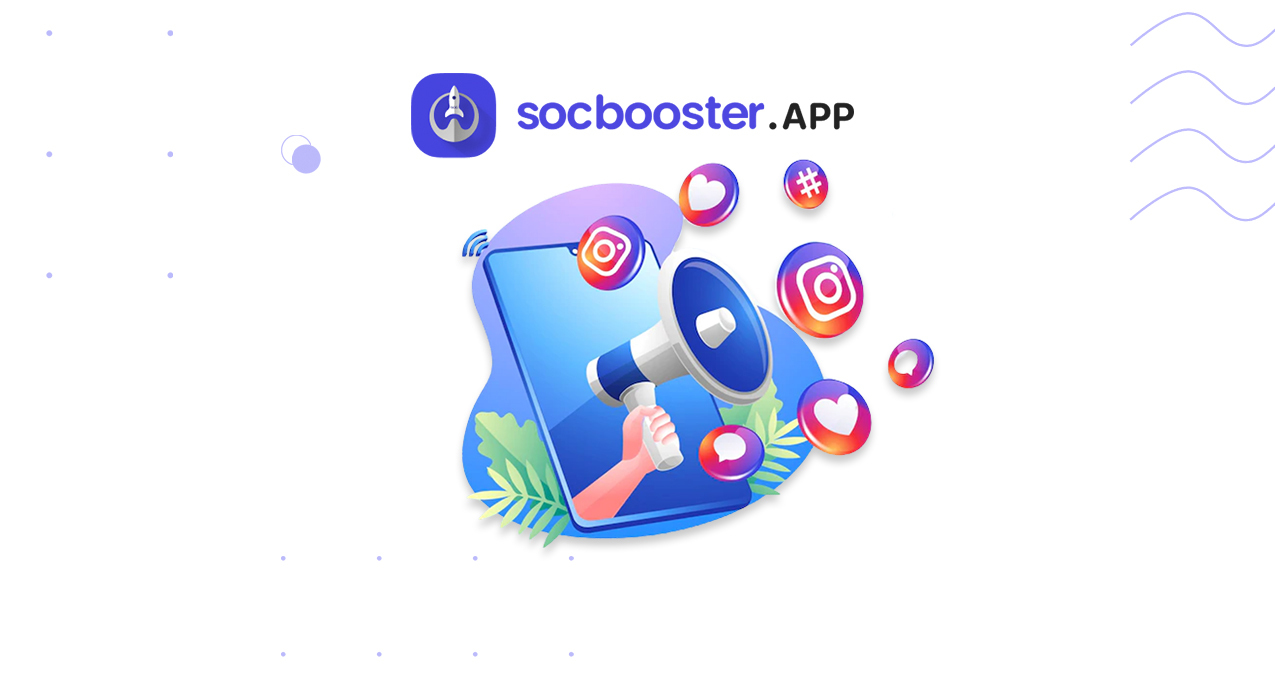 Have you noticed the latest Instagram news and updates? There are plenty of those on Instagram already for the past month, however, sometimes we get used to the applications being updated so fast that we don't notice them right away.
Why do we focus on Instagram in this article? The vast majority of internet users can't imagine their lives without Instagram. In fact, Instagram has around 500 000 users daily who use the platform around the world. Will this number of users grow or just decrease in several months or even years?
Clearly, the number of Instagram users is still growing. A lot of people discover the platform as well as big corporations and small businesses. It is a fact that people promote their brands on the platform, advertise, attract more users to join the platform, come up and spread different creative ideas.
People feel free on the platform Indeed, Instagram doesn't limit its users. People post different types of photo and video content, carry out polls, ask for people's opinions on various things and just interact with one another.
We all know that leading social media platforms always optimize the function of their applications and their efficiency. Thus, it is not a surprise that people join a user-oriented platform for an exceptional social media experience. We can say that about Instagram.
Platform's professionals that work on the optimization of the application try to come up with several updates that will better users' experience online. Instagram has become a platform for shopping, people use it for educational purposes, a lot of professionals in different spheres promote their content and their services, and even business people choose Instagram over other platforms.
This platform is unique. If a user decided to sell, offer different kinds of services, or just in general build your brand image and make it more recognizable, Instagram is the best platform to do that.
Not so long ago new Instagram updates were introduced and in this article, we will cover three main updates that we'll get accustomed to very soon.
The first update that we'd like to pay your attention to is the new icon and stories stickers. For the first time in 6 years, the icon was updated. However, compared to the previous update the change is not that significant. The only thing that they changed was the color - now we get to see even brighter ones on the icon. Not only the icon was changed but also the stickers that we usually add in stories. Their color was changed as well, they became more intense.
The next update that Instagram announced is giving a reaction to the stories as a drawing. Finally, Instagram users are able to give reactions not only by using emojis. This feature was only available in iMessage, where users could also draw something and send it as a message. Now you can get creative while giving stories and reactions.
The third update that we'd like to focus on in our article is adding more than just 1 link to your profile bio. On Instagram, it was only possible to add only 1 link in bio and very often it was troublesome. Gladly, now it is possible to add even more than 7 links to your profile.
These were 3 major updates that Instagram has introduced. It appeals to a vast majority of users and, obviously, a lot of them will use it, post stories about it, and give tips and life hacks on those.
There's a lot of competition on the platform already as more and more people join the platform and stand out. In this case, we have an easy solution for you. With SocBooster you will definitely break off the internet with our promotion services. Professionals that work on Socbooster analyze what's trending on the market and then come up with relevant options.
We provide only high-quality services because we know that quality is key in the promotion process. SocBooster offers only stable services, and here they are:
Buy Instagram likes from $5 per 1000
Buy Instagram followers from $9.99 per 1000
Buy Instagram post video views $1.50 per 1000
Buy Instagram IGTV views from $3 per 1000
Buy Instagram Reel views $1.50 per 1000
Buy Instagram Reel likes $5 per 1000
Buy Instagram comments $10 per 1000
Buy Instagram Live video views $15.60 per 1000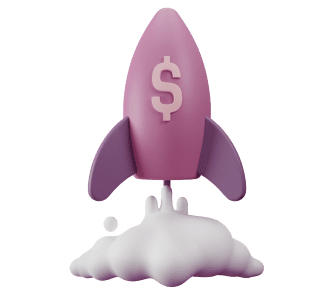 Start your way to popularity with SocBooster
Start Promotions