How To Promote YouTube Live Stream?
How To Promote YouTube Live Stream?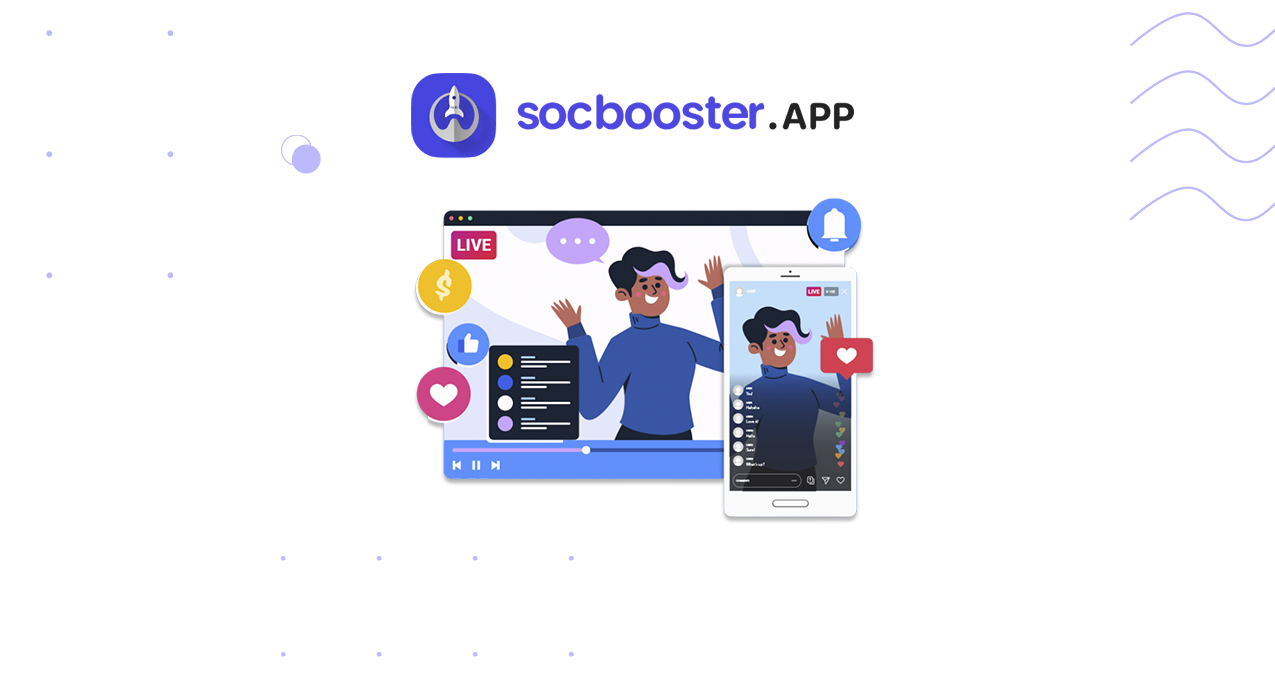 YouTube is one of the most popular media platforms in the world. In addition to the standard videos that channel owners upload to the site, YouTube allows you to stream online.
The main indicator of the popularity of the stream is the number of viewers. But to attract attention to the live broadcast it is necessary to make it occupy the top positions in the search results of video hosting. The attention of users is attracted by videos that are popular from the first days they are shown. But what can be done to attract more audiences to new video content?
To buy YouTube live stream views is a fast way to get the desired views. Today there is a large amount of software with the help of which you can develop your channel. SocBooster is a reliable assistant for promoting pages in social networks.
How Streaming Viewer Buying Works
A notification that a new stream will be shown at a certain time comes only to channel subscribers. All other network users can get to it only if they see it in their recommendations. Therefore, the more viewers the stream will have, the higher it will be in the rating.
As practice shows, users are more likely to join groups, lectures, or online broadcasts when they see that there is already a certain audience there. Streams that are watched by a couple of dozen people will not arouse no emotion and no desire to join.
How to make quality streams
The main feature of YouTube is that it allows everyone to create video content, regardless of their age and place of residence. Absolutely anyone can play games, discuss interesting topics with like-minded people or make funny videos and earn money at the same time. That's why it has become so popular lately to shoot real life live videos. But to enjoy the work and at the same time have a good income, one video will not be enough. You need to make sure that the streamers were watched not by 10 people, but by an impressive audience.
To naturally attract new users you need to follow these recommendations:
Regularity

. YouTube has a positive attitude towards channels that are constantly broadcasting.

An engaging title and preview

. The title and previews are the first thing viewers see. Therefore, they should be catchy, engaging, and make it interesting to watch.

SEO-adaptation

. While describing your streams, use words users can enter when searching.

Communicate

. Your audience should not only watch your life, but take part in it in some way. Encourage your viewers to take action, talk to them, ask questions, and ask for advice. This way, you can create a connection and keep them interested in your live streams at all times.
By ordering YouTube live stream views you get the opportunity to quickly and effectively increase your audience growth, safely promoting your streams.
YouTube Live Stream Views [REAL] INSTANT 15 min $15 per 1000 views
YouTube Live Stream Views [REAL] INSTANT 30 min $25 per 1000 views
YouTube Live Stream Views [REAL] INSTANT 60 min $50 per 1000 views
YouTube Live Stream Views [REAL] INSTANT 3 hours $125 per 1000 views
YouTube Live Stream Views [REAL] INSTANT 6 hours $250 per 1000 views
YouTube Live Stream Views [REAL] INSTANT 12 hours $500 per 1000 views
YouTube Live Stream Views [REAL] INSTANT 24 hours $1000 per 1000 views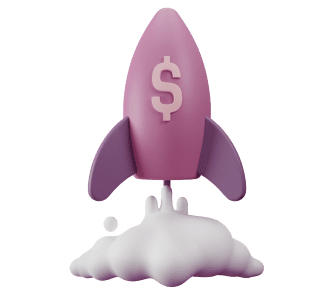 Start your way to popularity with SocBooster
Start Promotions